In a
terrific recent PD I watched
, Rachel Madel made a great point: why use static photos or drawings to demonstrate verbs, when we have GIFs. GIFs (arguably pronounced with a soft "g" or like the peanut butter) are a format that shows photos or cartoons as a short looping video. Like this: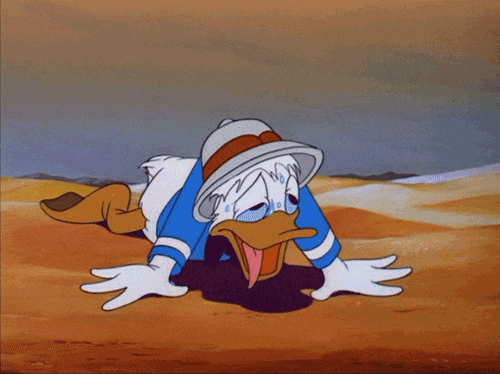 The weather today in Boston got me like...
As Rachel said, GIFs can be great for verbs but also:
-emotions
-basic narratives
-sentence formulation
-connection to curriculum
-concepts
-figurative language
-are simple stimuli that don't require much sustained attention
-and not least of all, are cool.
GIFs live best in Google Slides, which would give you a place to put them in a flow of context, and you can place them next to typeable space for formulating and visually supporting language.
GIPHY
is a great place to get GIFs. To put one in Slides, search for what you would like, select it and click through to it. Click Copy Link and copy the FULL link. Back in Google Slides Insert>Image> By URL. Click to select the image and click INSERT.